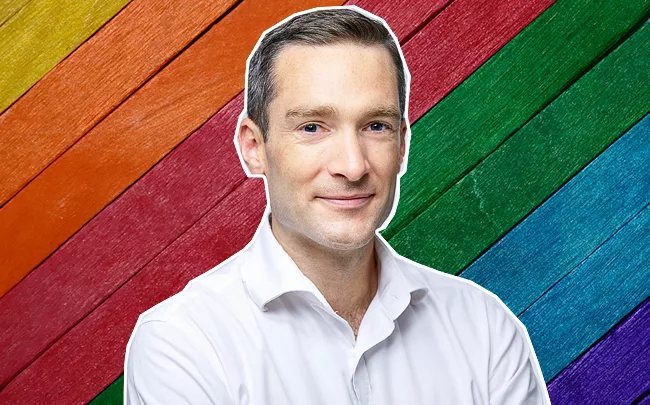 During the lockdown, many French and Europeans turned to DIY and gardening to kill time. Faced with the closure of stores such as Leroy Merlin and Castorama, e-commerce has emerged as the main alternative.
In this context, ManoMano is one of the big winners from the coronavirus crisis. While the continuity of logistics activity during this particular period represented a significant challenge, the DIY and gardening marketplace saw its sales soar at the same time. Philippe de Chanville , co-founder and CEO of ManoMano, reviews the company's growth in recent months and discusses its ambitions for the year 2021 in the six countries where it operates (France, Belgium, Spain, Italy, Germany and UK).
Extract from the third episode of L'Audace , in which we focus on the theme of financing. Indeed, atypical profiles encounter even more difficulties in raising funds. Episode to find here .
Imène Maharzi , business angel, and founder of Own Your Cash, a company to train business angels to open the investment portfolio to profiles from all walks of life, gives us the keys to get in touch with atypical project leaders, to listen to them and analyze their project without prejudice and above all demonstrate that difference is a profitable source of innovation. We also met Thomas Lafosse . From professional dancer to founder of the Machinarium incubator in La roche sur Son, he tells us about his career but above all the problems he encountered in raising funds and how he managed to overcome them.
Spendesk raises another 15 million euros from Eight Roads Ventures. This operation is an extension of the B series of French FinTech, which is developing a SaaS solution for managing professional expenses. The company had already raised 35 million euros in September 2019 to expand internationally.
Since this round of funding, Spendesk has opened offices in Berlin, London and San Francisco. With this new financing, the company intends to continue its momentum in the coming months. Rodolphe Ardant , co-founder and CEO of Spendesk, explains the issues behind this operation and tells how his company is coping with the coronavirus crisis.