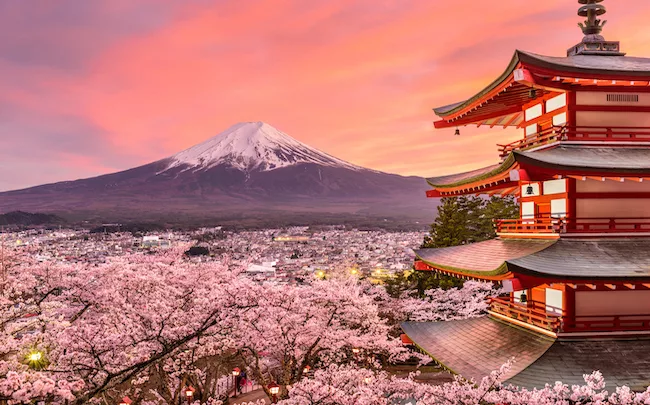 Why does Japan, despite its status as the world's third largest economy and its swarm of multinationals, generate so few start-ups that shine abroad? The roots of the evil run deep, but industry players see reasons for hope. According to a latest ranking by the research firm CB Insights listing nearly 500 "unicorns" in the world – companies still not listed on the stock exchange whose value is estimated at more than a billion dollars – only four of them were Japanese. However, " in relation to its GDP, Japan should have at least 50 or 60 unicorns," said Gen Isayama, boss of World Innovation Lab, a new technology investment company that wants to act as a bridge between Silicon Valley and the Japanese archipelago.
There are many reasons for this weakness. Venture capital investments, the real sinews of war, are first of all extremely low in Japan compared to the United States and China, the two dominant countries in tech. The American venture capital market thus weighed 137 billion dollars in 2019, against 53 billion for China and only 4 billion for Japan, according to several studies. The Japanese SoftBank Group may have become a global giant of investments in new technologies, it hardly invests in Japan any more, because local start-ups are too small for its means. "In Japan, innovation efforts have always been led by large companies" internally. And banks also tend to ignore start-ups because they are "very linked" to these large groups, Mr. Isayama told AFP.
Early IPOs
Due to a lack of sufficient resources to develop, many Japanese start-ups quickly go public, but "if you go too early you will never grow , " said this expert. "Many are satisfied with it" , confides to AFP Takeshi Aida, founder and boss of RevComm, a young Tokyo startup offering an artificial intelligence system to improve sales techniques and which plans to launch in South Asia. Is in the next few months. Many Japanese start-ups also feel "protected" in their national market, because Japan's declining demography, its sluggish growth, its administrative and cultural barriers often make it an unattractive market for foreign start-ups, also believes Mr. Aida.
The brakes are also cultural. Even today, " the Japanese education system is calibrated for the manpower needs of the country's large groups: having conscientious employees who follow orders" , which was once the great strength of the country, underlines Mr. Isayama. "You really have to have guts to do things differently" in Japan, he adds. "I was a weird student compared to the others: I spoke too much, I gave my opinion," Takeshi Aida testifies with amusement. "When I returned to high school in Japan after being educated in the United States, I realized how confined Japanese culture was", also tells Takafumi Kurahashi, operational director of SmartHR, a company offering digital services to businesses to save them the red tape of recruitments.
A digital shift accelerated by the pandemic
Despite all these difficulties, there are several signs that give cause for hope. " The big Japanese manufacturing companies have realized that they can't innovate the same way they used to " and they are getting more involved in venture capital, observes Mr. Isayama. They also gradually understand that it is better to let start-ups stand on their own rather than want to control them through their business incubators, he says. The pandemic has also succeeded in convincing Japanese industry and public services to convert more to digital, providing a favorable wind for local start-ups.
State support is also becoming more effective, having "understood that it was not for bureaucrats to select alone" the start-ups to be supported and now preferring to surround themselves with venture capital professionals, according to Mr. Isayama. And certain successes create emulation, such as that of Mercari, a Japanese platform for the sale of second-hand products, which set off very early on to conquer the United States and whose stock market valuation now reaches 7.3 billion dollars in Tokyo. "Mercari inspired and encouraged us to follow his example (…). We are even more determined to aim high, " says Mr. Kurahashi.